Work from virtually anywhere
The virtual office package gives you an immediate business presence at a fraction of the cost of traditional office. We have a variety of Virtual Office Solutions to suit all budgets and businesses.
Parkway Suites virtual office provides a distinguished business address to call your own. Whether you want to impress your clients or simply do not have the time to perform everyday administrative tasks on your own, we offer perfect solutions such as mail and courier management, we assist to free up some of your time and helps you work more efficiently with no setup fee involved.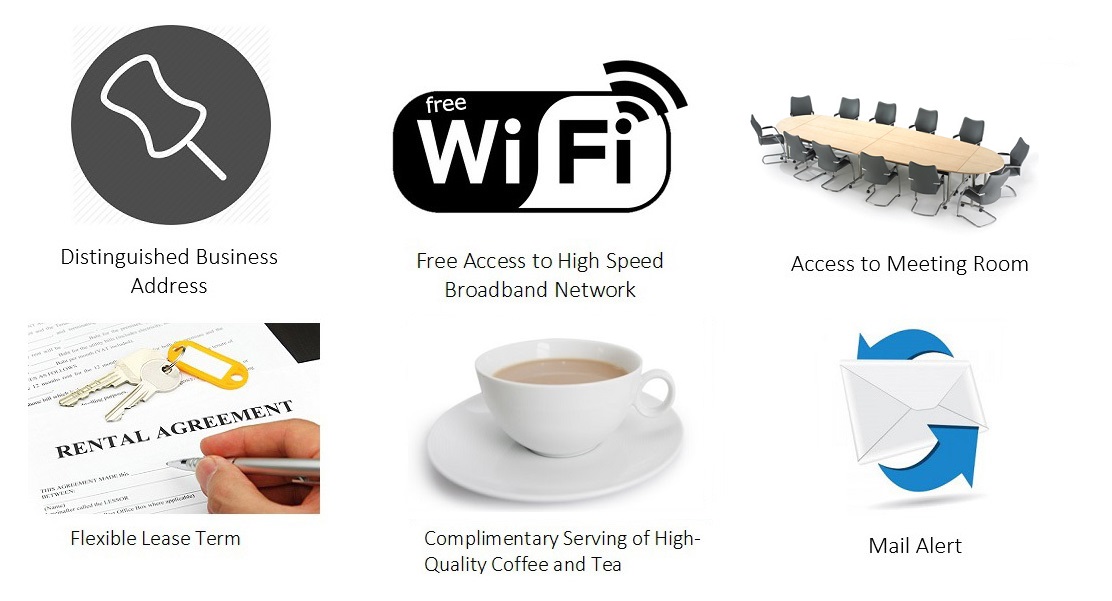 As low as 66 cents per day only
Business Address in Singapore
Mail alert via email
As low as $2 per day only
Business Address in Singapore
Mail alert via email
3 hours of meeting facility (worth $90)
As low as $3 per day only
Business Address in Singapore
Mail alert via email
3 hours of meeting facility (worth $90)
3 hours of designed Flexi Desk (worth $60)